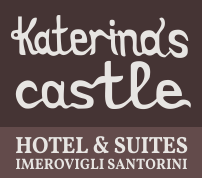 Rocka Cafe Wine Bar Santorini

Full caldera view Rocka Cafe Wine Bar Santorini is an interesting stop for guests in Imerovigli. It offers panoramic view of the Caldera and the Volcano. Specially, you can enjoy the unique and famous sunset view of Santorini Island.

Rocka Cafe Wine Bar serves a fine selection of Santorini wines, international spirits, special cocktails, a variety of coffee blends, fresh juices and soft drinks.